TERMS OF SERVICE
By commissioning me, you agree to read and abide by the terms on this page.
These terms are subject to change.
Last updated 07/25/2022
Starting the Work
❀ I reserve the right to refuse any commissions that I feel I cannot complete sufficiently, either due to the nature of the work requested or for any other reason(s) unspecified.❀ full payment upfront via Stripe (invoice) is required before I begin work on the project.
50% upfront payment is also available, but usually only approved for larger projects (e.g. Albums & EP's).
By paying partially, you agree to pay the full amount upon completion of the work.❀ Once work has started, payment is then non-refundable. If you are on a waitlist/queue and payment has not been exchanged, you are free to forfeit your slot at any point before work begins.❀ My average turnaround is anywhere between 3 - 12 days from starting and varies depending on many factors. If your project has a deadline, we can discuss more options and plans via Direct Message through either Discord/Twitter/Etc.
I deliver frequent updates and ensure you receive quality work within a short amount of time.❀ Communication is vital throughout the process of the work, so please keep me informed of any emergencies that arise, I will do the same if such things happen.❀ When using the work in any content, you must provide credit back to either my Twitter or website somewhere that is reasonably visible.❀ By commissioning me, you understand that you will be receiving digital files only, no physical goods will be delivered to you. You will receive an MP3/Wav. file of the completed work and the files will be provided to you either via email, WeTransfer, Discord, or Twitter❀ I will not be providing source files (e.g. project files) unless it is absolutely necessary (e.g. in the event someone makes a fraudulent copyright claim on any or all the songs). This is just for security & exploitation concerns❀ Music production for cover songs, please contact me for more details.
During the Process, Revisions Policy, etc.:
❀ Once payment has been exchanged and work has begun, I will send over musical "sketches/demos" of the work to you for your approval. After you approve of the general direction of the work, it will then proceed on to the "draft(s)" stage where I begin making fixed changes/adjustments to the work.❀ Only one (1) major revision (e.g. Arrangement/Composition/Genre change) and three (3) minor revisions (e.g. Key/Instrument(s)/Melodies) are included in the price, any further desired revisions will be at a rate of $50.00 USD each.❀ Any major revisions requested after the "demo/sketch" stage is approved will incur an additional charge of $100.00 USD as it is quite difficult and at times strenuous to change the structure of a near-completed song - please make sure that you're happy with the general direction of the work when I send over song sketches/demos.❀ If for any reason I've started but cannot complete the work within the agreed-upon timeframe and additional time cannot be granted, you will be refunded the full amount you originally paid using the same method of payment within 10-14 days.❀ If for any reason you are unsatisfied with the finished work, please get in touch with me and we can discuss it further. I want to make sure you have something you're happy with.
Allowed Usage/Copyright Information:
❀ Please DO NOT use any work-in-progress or audio previews from me before your work is completed. These are underdeveloped and will be noticeably different from the finished product.❀ By commissioning me, you will be granted a sync license to use the completed work in things such as online streams and online media content without copyright claims. However, I retain full rights and ownership to the work, including the right to upload the finished work to my own sites/portfolio (Twitter, SoundCloud, my website, etc.), commercially or non-commercially, for the purpose of showcasing my work.
If you'd prefer for me not to use your name/likeness in my portfolio, please let me know beforehand.❀ All portfolio showcases will remain anonymous until you have publicly used the work in your content.
Non-Allowed Usage:
❀ Uploading the work for the sole purpose of commercial monetization is not allowed (e.g. audio-only distribution to stores, audio-only monetized uploads, and the like), it must be used alongside your own content if monetized (sync). If you wish to distribute the work to music streaming services (Spotify, Apple Music, etc.) please contact me and we can discuss options.~(Example: a YouTube video of you streaming with the work playing in the background + monetization enabled is acceptable, a showcase of the work by itself with monetization enabled is not) if you're unsure about usage, please feel free to ask me.❀ No one else has permission to use your commissioned work, commercially or non-commercially, unless it is in content pertaining to or involving you and/or your brand and they have your direct permission (OK example: interviews).
However, even with your permission, commercial use by a third-party is strictly prohibited before contacting me first.❀ You may not use the work without credit to me, additionally, you do not have the right to claim the work as your own or someone else's, modify, re-distribute or re-sell it, or auction/"mint" it in any way as a non-fungible token (cryptocurrency) in any blockchain-related technology.❀ If you were to file a fraudulent chargeback at any time, you will lose any and all rights to the commissioned work. I shall be free to exploit any or all portions of the commissioned work as I see fit. (e.g. it will be re-sold/re-purposed)
Additionally, you will be forbidden from commissioning me again, and your name/handles will be shared publicly to protect others.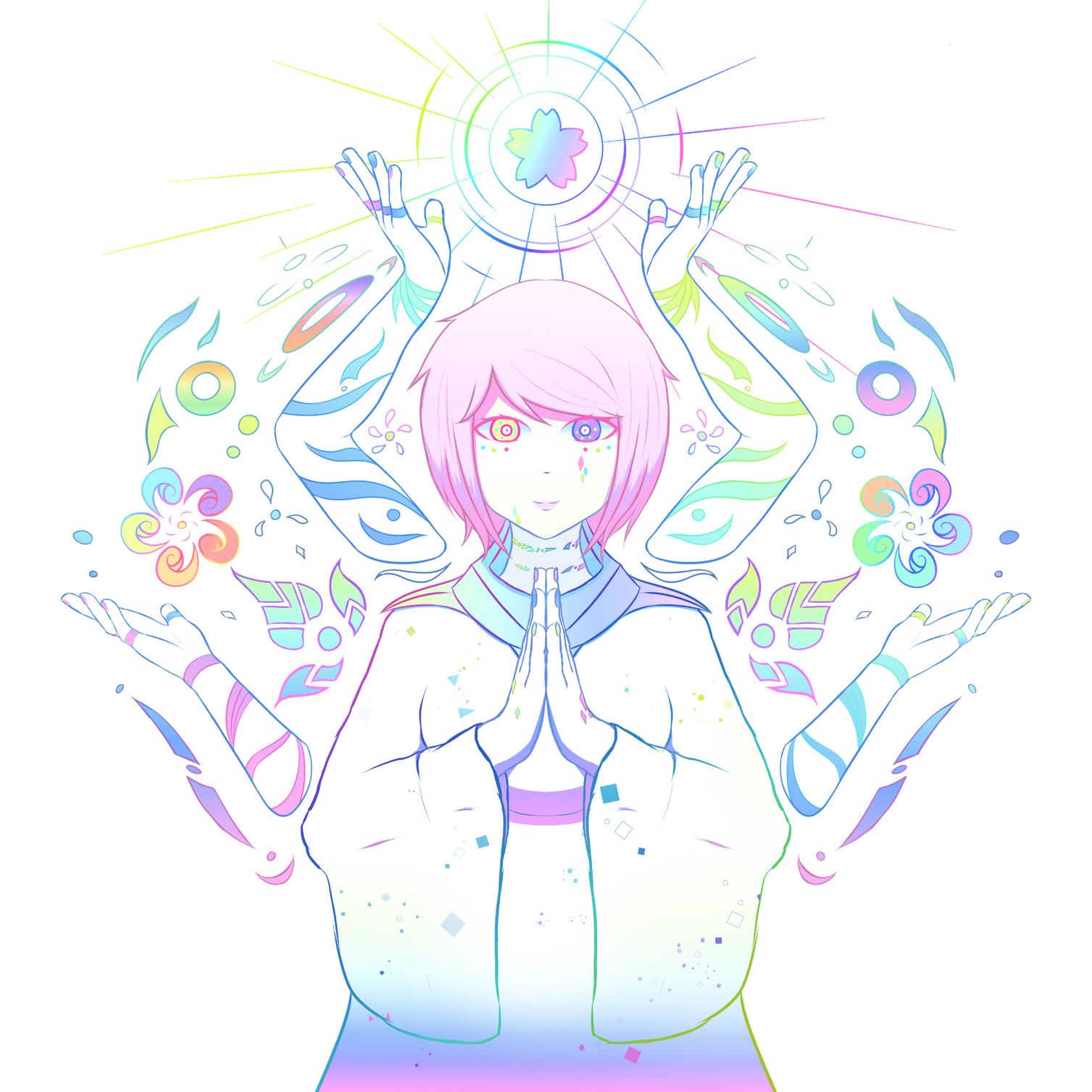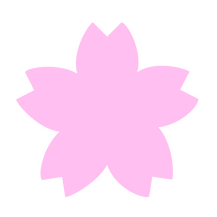 ❀ Music Producer ❀ Vocalist ❀ Illustrator ❀ Animator ❀ Graphic Designer ❀ Storyteller
Aika (a.k.a I-YU) is a multimedia powerhouse. Well versed in many creative mediums, they have made designs, videos, and artworks to accompany their songs and stories.
Aika began their musical journey in 2012 under the alias NGC 3.14, mastering a multitude of styles and genre's, further pushing their versatility to new heights. Moreover, Aika has done illustration and film editing work since 2016 and continues to pursue mastery of other skills such as animation, game development, and 3D design to name a few.
Aika made their musical debut on Soundcloud in 2016, showcasing their colorful and upbeat sound to the world. Aika further broke through the music scene with their official remix of Virtual Riot's hit song "In My Head" in 2017, and has released on EDM record labels such as Proximity and Spirited.Since then, Aika has branched out from their joyous style to a plethora of other emotions while conveying a sense of adventure and longing, almost every song tells a different story and each one builds upon the narrative of the previous, creating a connecting sequence of events all taking place in the same universe.
Aika continues to push the boundaries of their creativity, further envoking the visceral energy of their stories into their music. With Aika being the sole visionary behind each work, their audience is ensured a jubilant and colorful experience.
See the extensive collection of AIKA's musical and illustration work here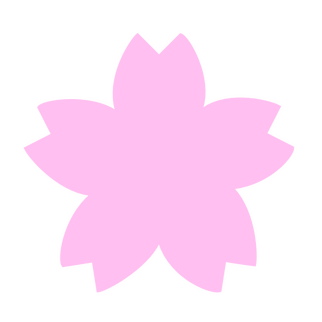 Music Production Service
Commission Status: Open
I can compose, produce, and mix an original tune for you!
Have a listen to the few examples here or check out my Soundcloud for my complete discography!If you wish to hear more of a certain style/genre from me or if a certain genre/style isn't listed, please contact me through Discord or Twitter and I can show you a more in-depth catalog of my works.
My contact info can be found at the bottom of this page
Melodic
---
EDM / Future Bass / Electronic Pop
Aggressive
---
Dubstep / Bass Music / Rock
Variation
---
Orchestral / Lo-Fi / Synthwave / ect.
Extra
---
VGM / BGM / Theme Songs
Hey, I'm Wagama!

Your go to merchant for your end game items, and other needs! I'm currently working on setting up my stall, but please check out my notice board for when I'll be in town! pic.twitter.com/UVNWoMWtvR

— Merchant Wagama (@WagamaVT) July 18, 2021
Music Production Service Info & Pricing
Delivery: You will receive a 16-bit WAV & 320kbps MP3
(No Stems or Source Files)Time to complete: 3-14 days from start date for single tracks
EP's/Albums will require at least 3 - 5 monthsFull payment upfront via Stripe (invoice) before beginning work on the projectThe finished work comes with a synchronization license without additional charge
All prices are in USD
Prices are subject to change
Featured Length Soundtrack**
(120 - 270 Seconds)
---
Starting at $800*
(Optional) Lyric/Melody Writing (+$150)
(Optional) Lyric/Melody Writing + Vocals (+$250)
Full-length, original instrumentals tailored to your taste. If you wish to have lyrics and/or vocals an additional cost will be added.
BGM / VGM / Theme Songs**
(60 - 120 Seconds)
---
Includes a loopable instrumental-only song of your desired length.
Full EP***
(3 - 7 Full Songs)
or
Full Album***
(8 - 15 Full Songs)
---
Full EP - Starting at $2200*
Full Album - Starting at $6000*
A collection of full-length originals.
*All prices may vary depending on the complexity of the project
** add-on: +25% of the price per ~0:30 extension
*** Please note that Album/EP Commissions are rarely available, please contact me for more info regarding availability
---
---
Additional Music Production Services
---
Starting at $600*
+ royalty splits
I will make an official remix of your original song
Royalty splits will be negotiated through via Twitter or Discord DM
Important: Stems MUST be provided
If you have original vocals that require processing, mixing, tuning/timing, ect. I can do that for you!
*All prices may vary depending on the complexity of the project
---
---
#Optional Licensing & Fees
#The contents below are completely optional and are not required to be purchased to commission me
If you wish to use any of my original works in your game, advertisement, video, etc. You can purchase a Synchronization and Master License.
Commercial Distribution Fee
---
The commercial distribution fee includes the right to distribute the work I made for you to music streaming services (Spotify, Apple Music, etc.) without any royalty split. You keep 100% of the streaming royalties.
The price increase is calculated after all add-ons.
example: Lets say your total is $800, if you wish to add the Commercial Distribution Fee, the final price of the commission will be $2400
IMPORTANT: *The Commerical Distribution Fee DOES NOT grant you ownership or copyrights to the song and proper crediting to me is still required.
If you wish to "Buy-Out" the commissioned work, a written legal agreement between you and I will be made, granting you all rights and complete ownership to only the work I made for you. Essentially, it will become your property free from my jurisdiction, you will be waived from all obligations written on my terms of services
The price increase is calculated after all add-ons.
---
IMPORTANT:
Commissions & prices listed on this page are for individual useCompanies, game audio, and all other commercial work:
please direct all inquiries to contact@aika.studio
Contact Me:
---
Discord: AIKA#6969
Twitter: @aikamusics
note: I reply faster on Discord
By commissioning me, you agree to my Terms of Service
Please provide the following information when commissioning me
---
Name:What will it be used for?:Reference(s):Description of how you want the song to sound (Genre, style, etc.):E-mail for Lumanu Invoice:
---
Originals
AIKA's complete list of original songs from 2016 - Present
All illustrations/designs are by AIKA unless specified
---
January 6th, 2023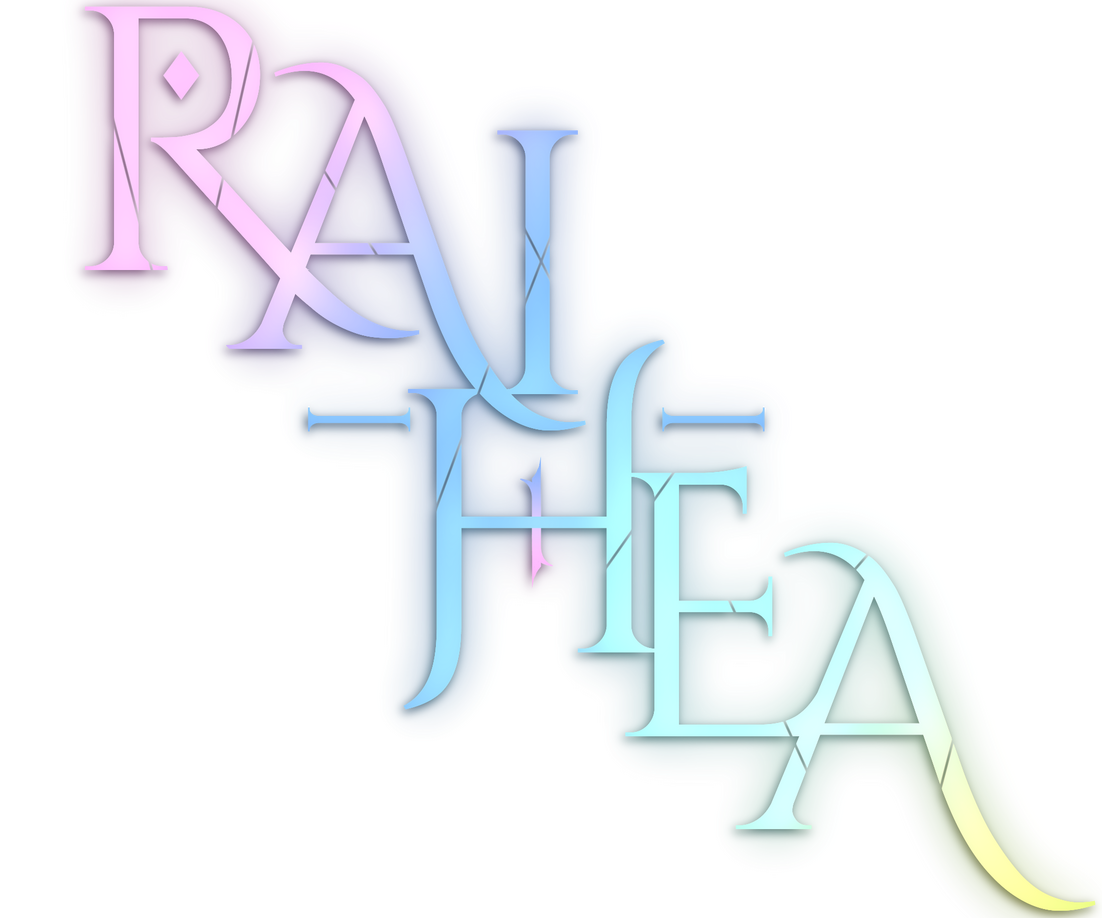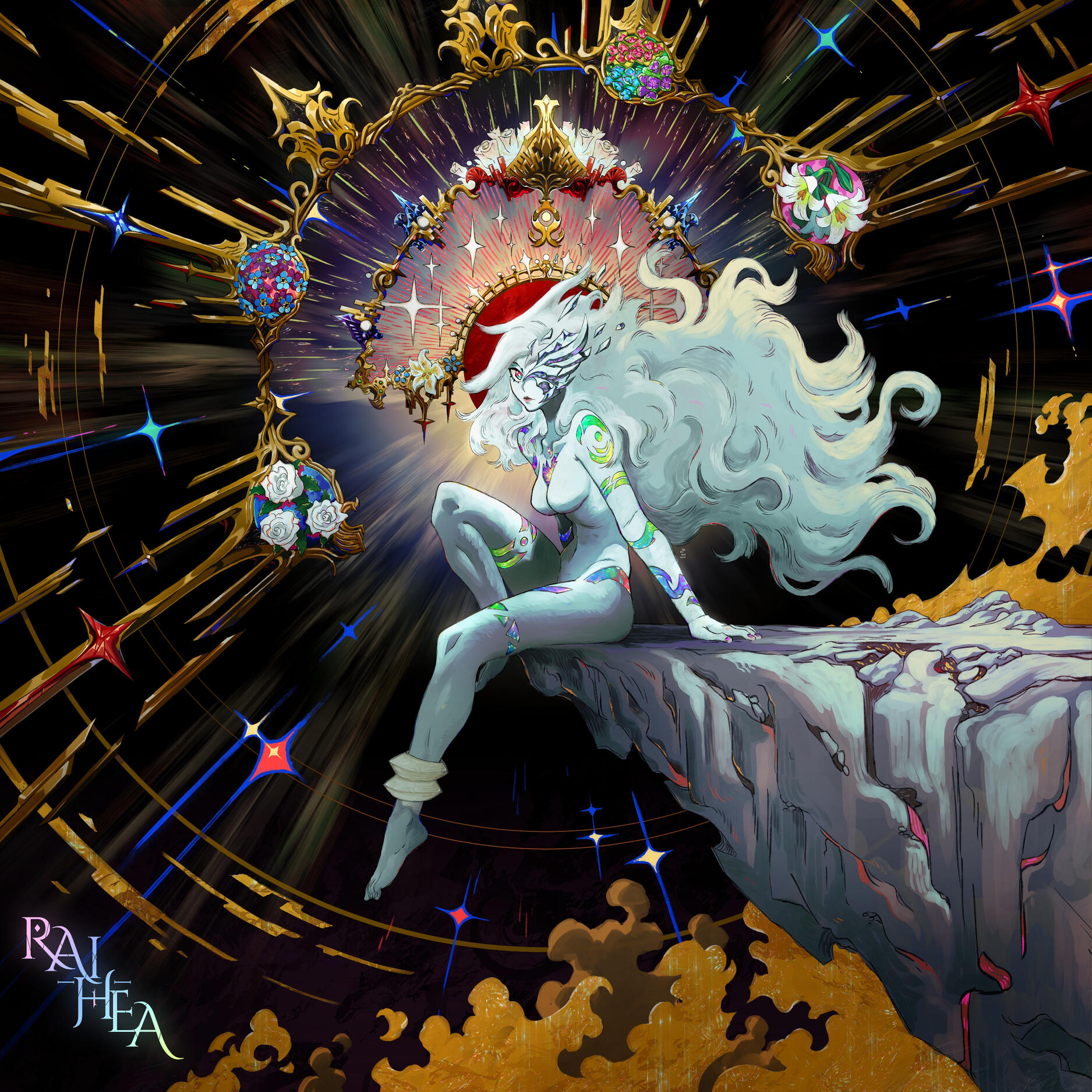 Character Illustration by GNRTNM
Written, Performed, & Produced
by AIKA
Vocal Performances
by TOFIE, Moon Jelly, and Nila
September 23, 2022

Character Illustration by [GLITCHDROID]
Written, Performed, & Produced
by AIKA
February 25, 2022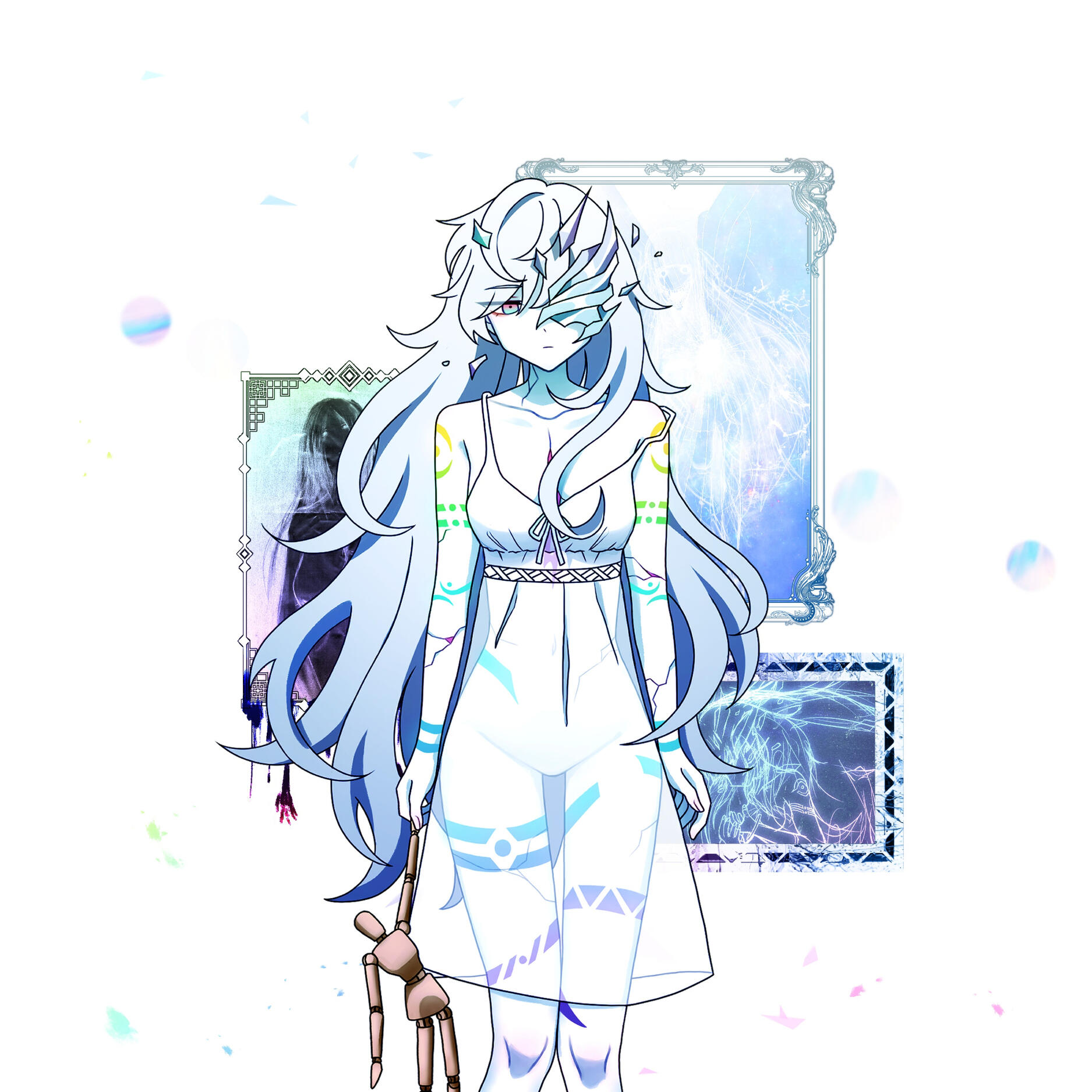 Character Illustration by Anies Only
Character Design, Logo and BG Art by AIKA
Written, Performed, & Produced
by AIKA
November 12, 2021